Welcome to The Stillery!
Join us at Richfield's newest restaurant and bar. We offer a constantly evolving food menu including homemade pizzas and an amazing fish fry, hard to find whiskeys, 12 beers on tap and a unique drink list that's different than everywhere else in the area!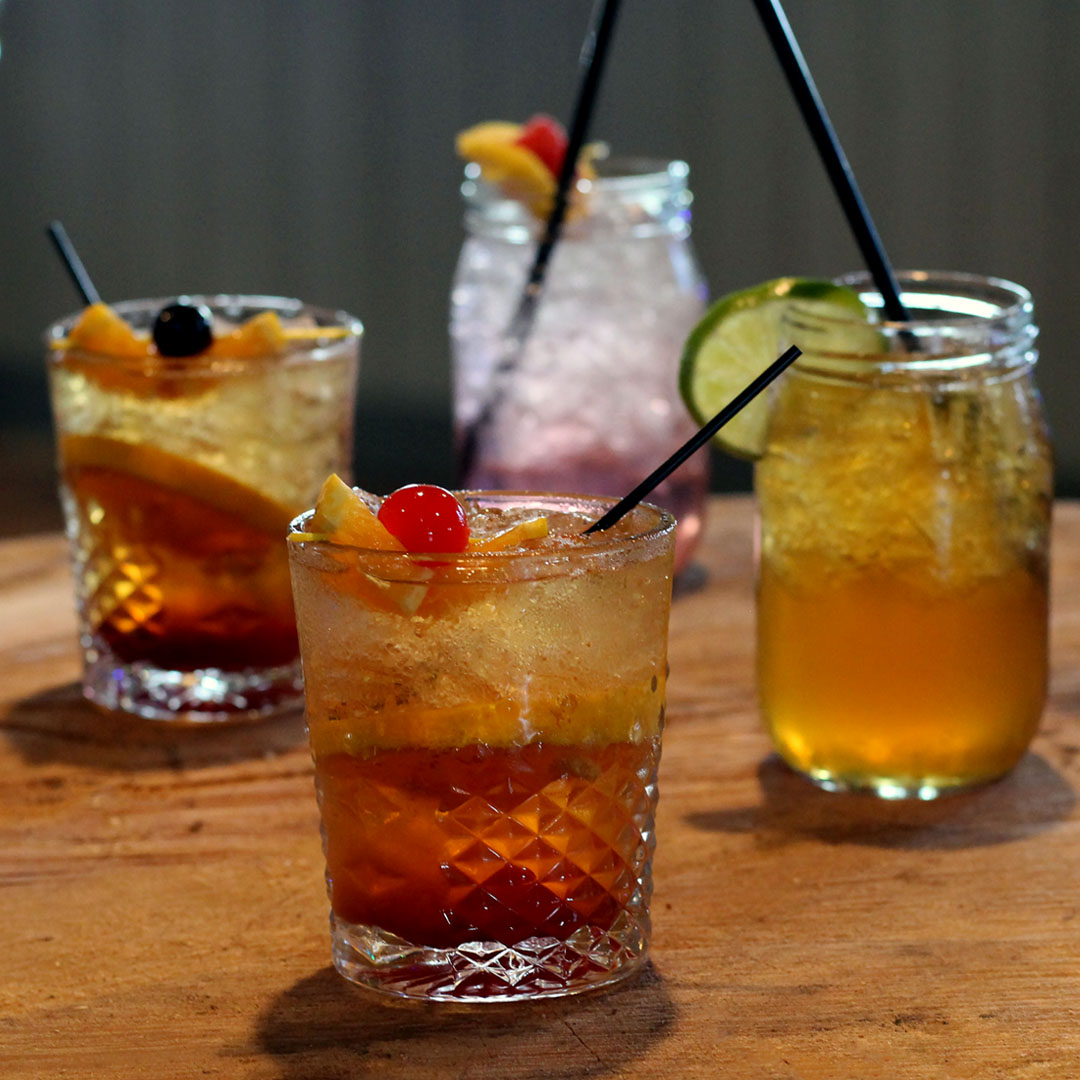 Unique Drinks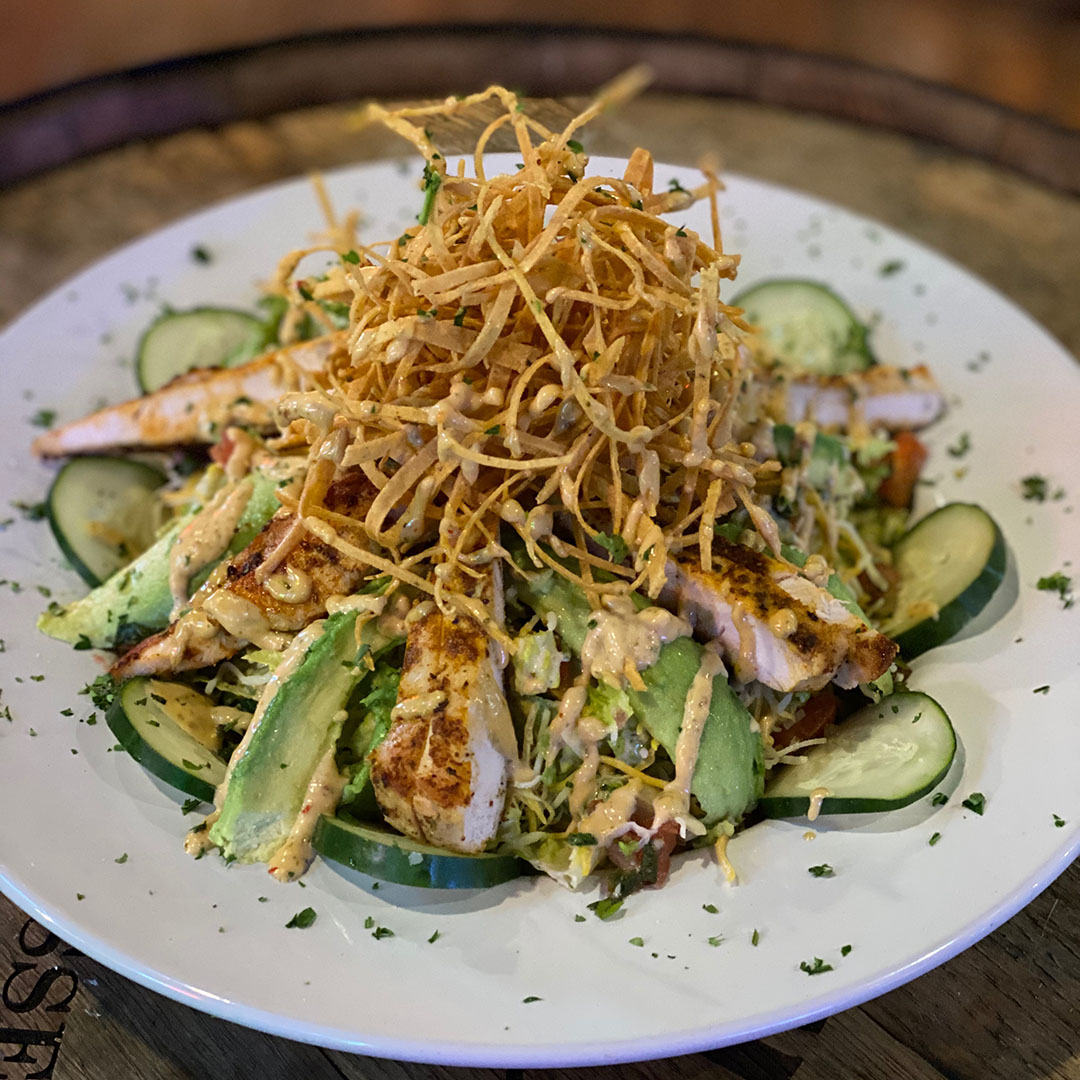 Delicious Food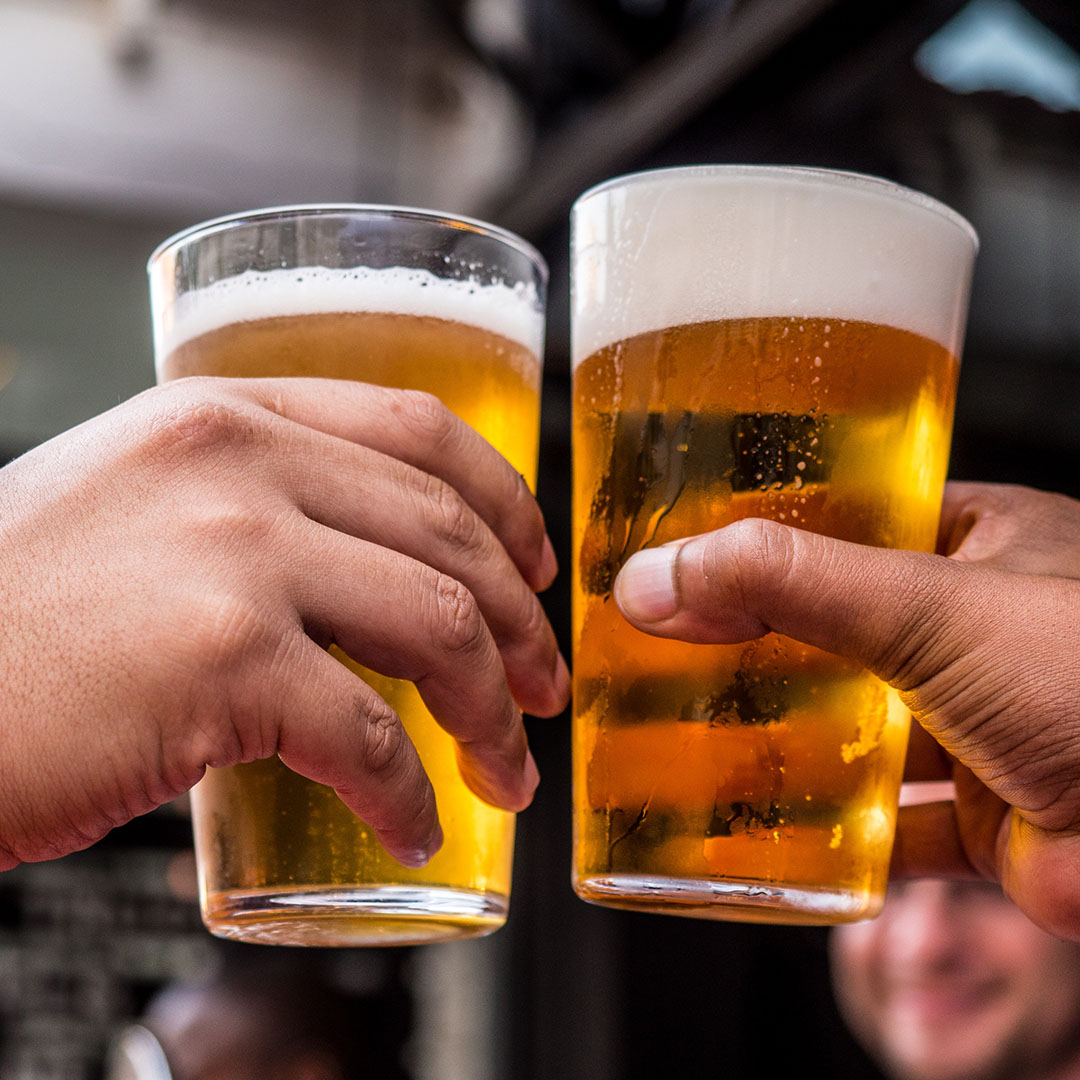 Great Atmosphere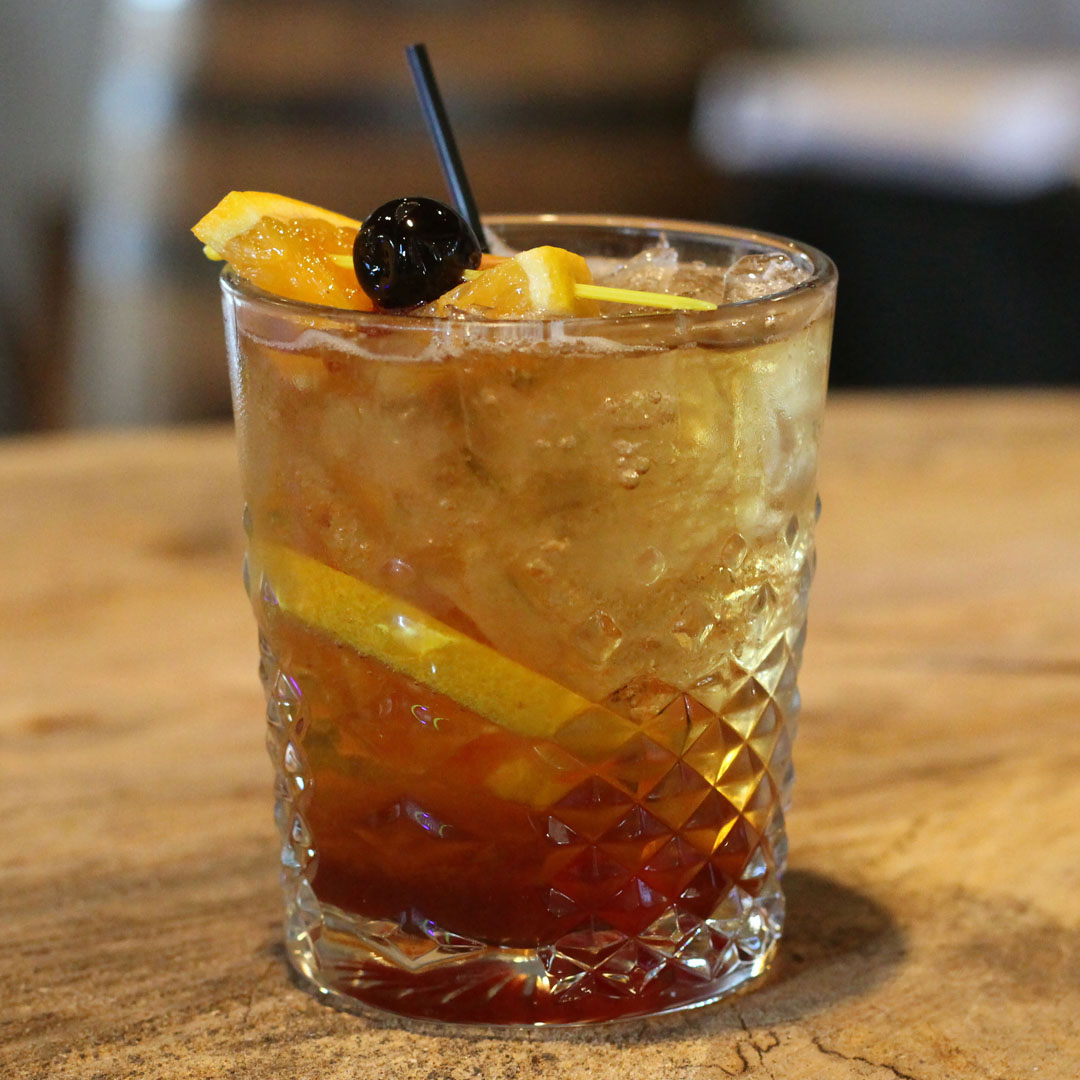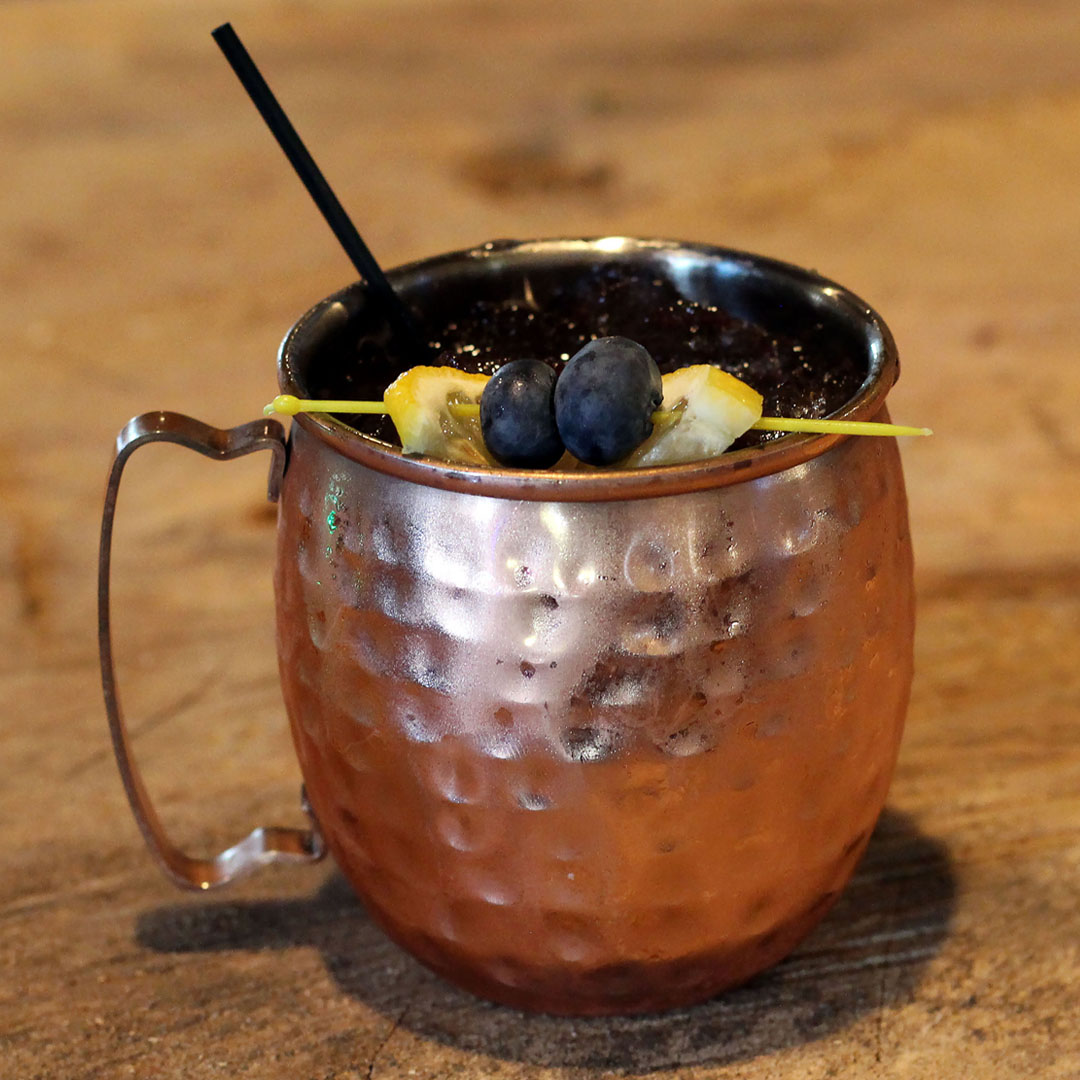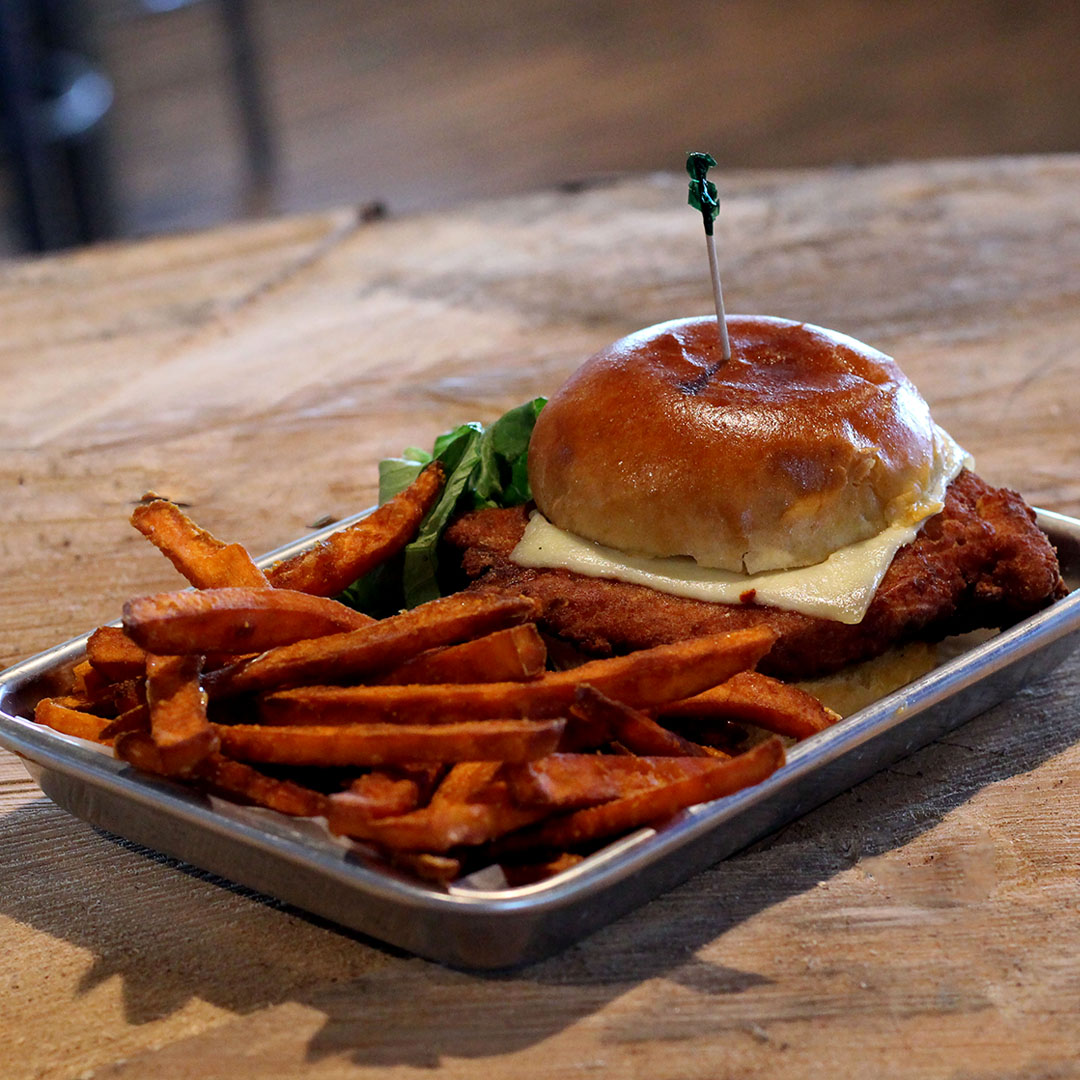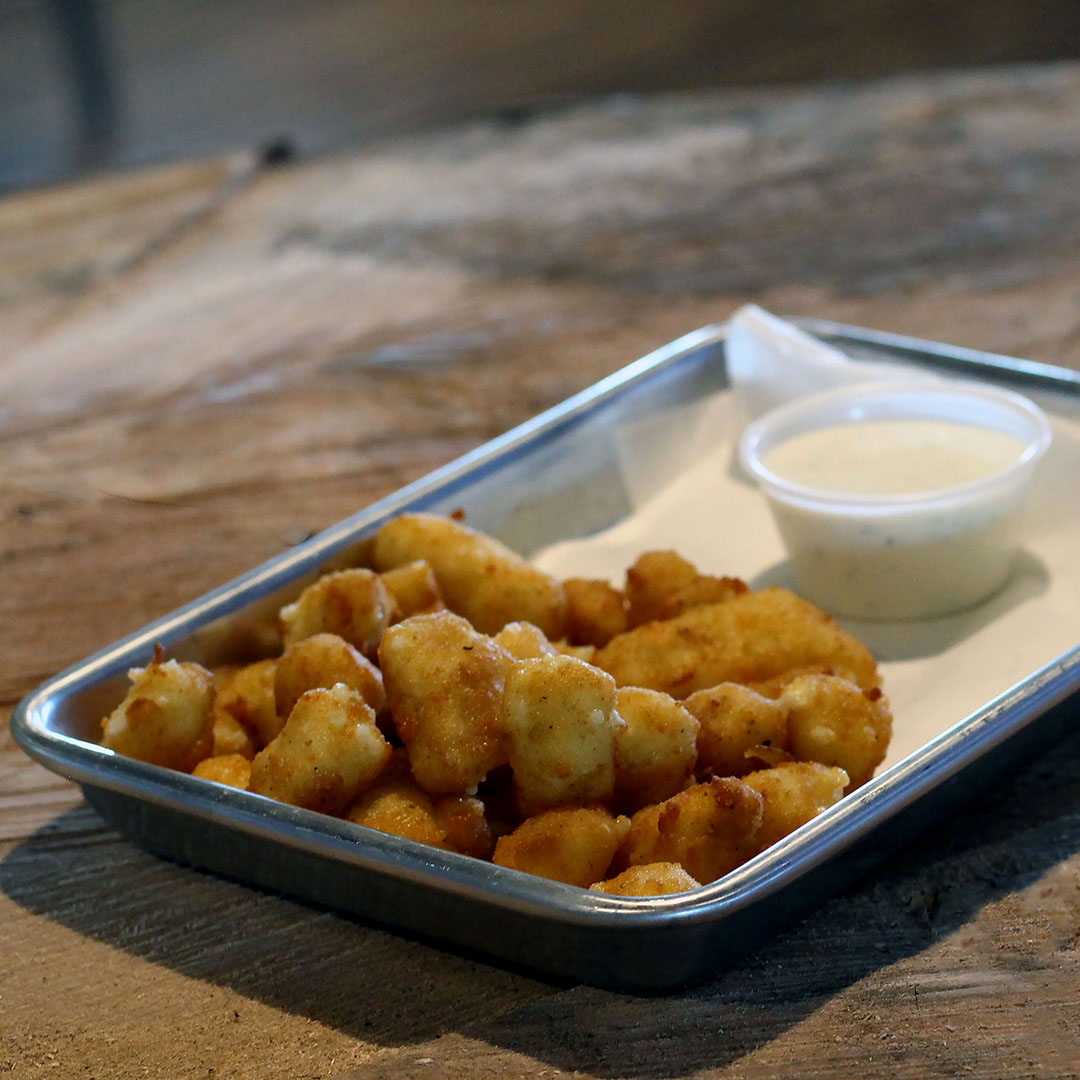 The Stillery has been nominated in Shepherd Express's Best of Milwaukee 2021 in a handful of categories and we need your vote!
So please CLICK HERE and vote for The Stillery for Bar Food, Family Friendly Restaurant, Fish Fry, Restaurant Service and Takeout/Curbside Pickup under "DINING OUT" and Bar to Be Seen In, Cocktail Kit and Whiskey Selection under "OUT & ABOUT."
Subscribe to our Newsletter
Bar Hours
Sun – Thu: 11 AM – 2 AM
Fri & Sat: 11 AM – 2:30 AM
Kitchen Hours
Sun & Mon: 11 AM – 9 PM
Tue – Sat: 11 AM – 10 PM
Curbside to-go still available!
Visit Us
W204N14025 Fond Du Lac Ave
Richfield, WI 53076
(262) 674-2033
info@TheStilleryWI.com